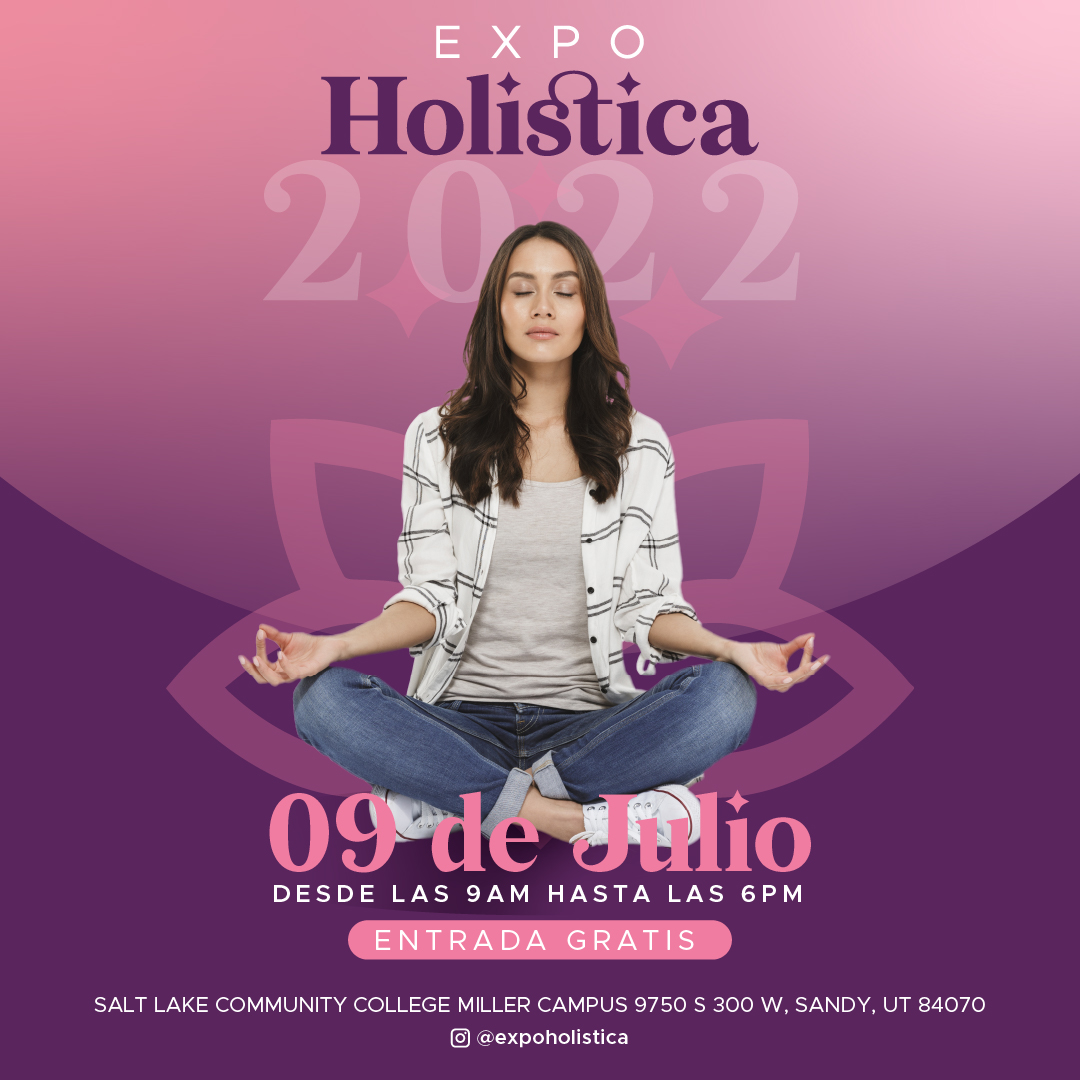 Expo Holistica
Expo Holistica III provides a place of expansion for alternative medicine projects of the Hispanic-American community in the state of Utah. Professionals in alternative therapies and self-care—including UTTHC—will share tools to achieve a happy, conscious and healthy lifestyle.
Facing challenges from a calmer and more stable perspective.
Discover how to maintain a vibrant and joyful energetic state.
Connect with your soul freeing it from obstacles and reconnect with your body.
We can't wait to see you there!