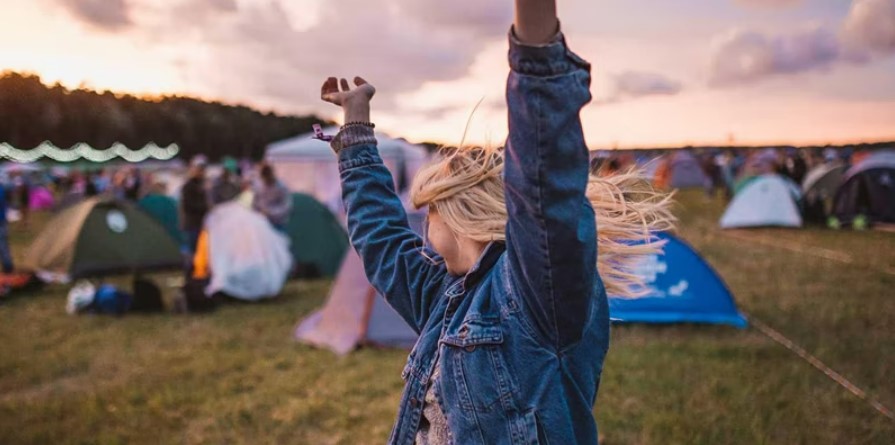 Revival: the Summer Solstice Festival
Catch UTTHC's education team presenting an intimate workshop on Using Cannabis as Medicine at Revival: The Summer Solstice festival, hosted by our friends at the Divine Assembly!
"Revival is a transformational wellness festival offering a unique immersive art and nature experience. Our retreat-style offerings start with physical grounding through a variety of meditations, sound baths, yoga, breathwork classes, and cryotherapy. Throughout the day, we offer opensource workshops on community-driven topics, coupled with keynote speakers. In between classes and workshops, explore, with your inner child, a playground of possibilities.
Before life's burden layered insecurity and doubt, you were inquisitive, expressive, and unafraid. Our venue has been transformed to inspire growing back to your roots. Our collective of creatives have currated an interactive and immersive environment with hubs of activities for you to slip into for a carefree raucus."
Hourly Schedule
Saturday, June 25
4pm

-

5pm

Utah Marijuana: Using Cannabis as Medicine

Marijuana, weed, ganja, herb, cannabis… Whatever you call it, you probably know that access to this plant is helping millions of Americans take control of their own health and wellness. But lighting up any old joint isn't usually the best way to receive the plant's medicinal offerings. In this workshop, we'll dive deep into the use of cannabis as medicine. We'll explain some Medical Marijuana basics, then discuss the diverse medicinal and therapeutic benefits of some major terpenes and cannabinoids. (You've heard of THC & CBD, but what about CBG? CBN?) Finally, you'll learn how to dial in your "just right" dose for medicinal relief and how you can reset your tolerance to start getting the most out of the plant again.

Speakers:

Collin Mekan, Tim Pickett, PA-C
Collin Mekan
Collin Mekan is UTTHC's Lead Educator. With a background in cannabis cultivation, an enthusiasm for patient & provider education, and a voracious appetite for Medical Cannabis research, Collin can speak to many aspects of Medical Cannabis - but he prefers to describe himself as, "just a man with an endocannabinoid system."
Tim Pickett, PA-C
CEO & Founder
Tim Pickett is a Qualified Medical Cannabis Provider (QMP), business owner, educator, and advocate for Medical Cannabis. As the founder and CEO of UtahMarijuana.Org and Utah Therapeutic Health Center, a network of full-service cannabis evaluation clinics across Utah, Pickett leads the largest team of specialized Medical Marijuana clinicians in the state. Pickett's patients fuel his dedication to accessible education and political advocacy for Medical Cannabis. He works with state legislators to encourage smart regulation and increase patient access, and educates medical professionals on safe and effective medicinal uses of cannabis. To further these efforts, Pickett holds countless lectures on the subject, hosts the Discover Marijuana educational video series on YouTube, and serves as the voice behind the Utah in the Weeds podcast.